As already mention in the foregoing section that all types of sanitation works are expertly carried out. It will be worth-while to mention here that a Special Sanitation System has been developed for Hospitals in particular. The sole aim of this special system is keep in view the highly sensitive area of personal hygiene of patients for their special care .As we have an overall experience to provide such services to all types of Hospitals, i.e. Rural as well as Urban including Metro cities. Hospitals of all capacities in terms of quantum of beds as well as other facilities provided by them are being taken care of. Our client will bear us with the claim.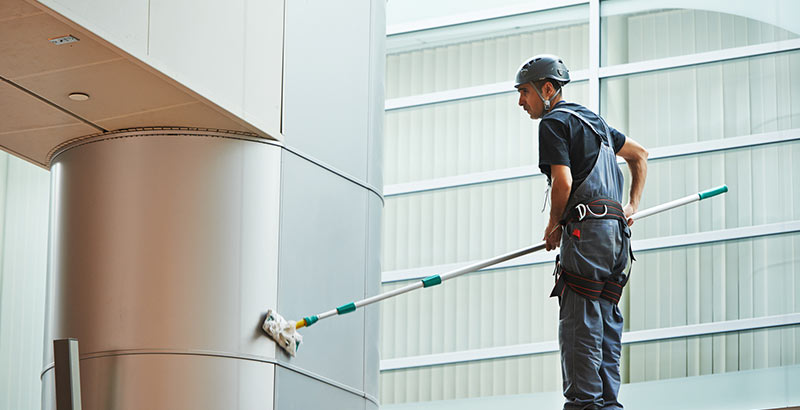 We also cater for their Kitchen Services.
The Most of the Metro Stations of DMRC are being maintained by us including the hygiene of the most of the coaches etc.
ACME literally means the peak, which is always the highest and we in ACME Excellent Management Pvt. Ltd. are striving hard to take the peak to higher and higher reaches without limit.
With a modest Company started in 1990 we are growing like a sound based firm in terms of administration, technically and financially.